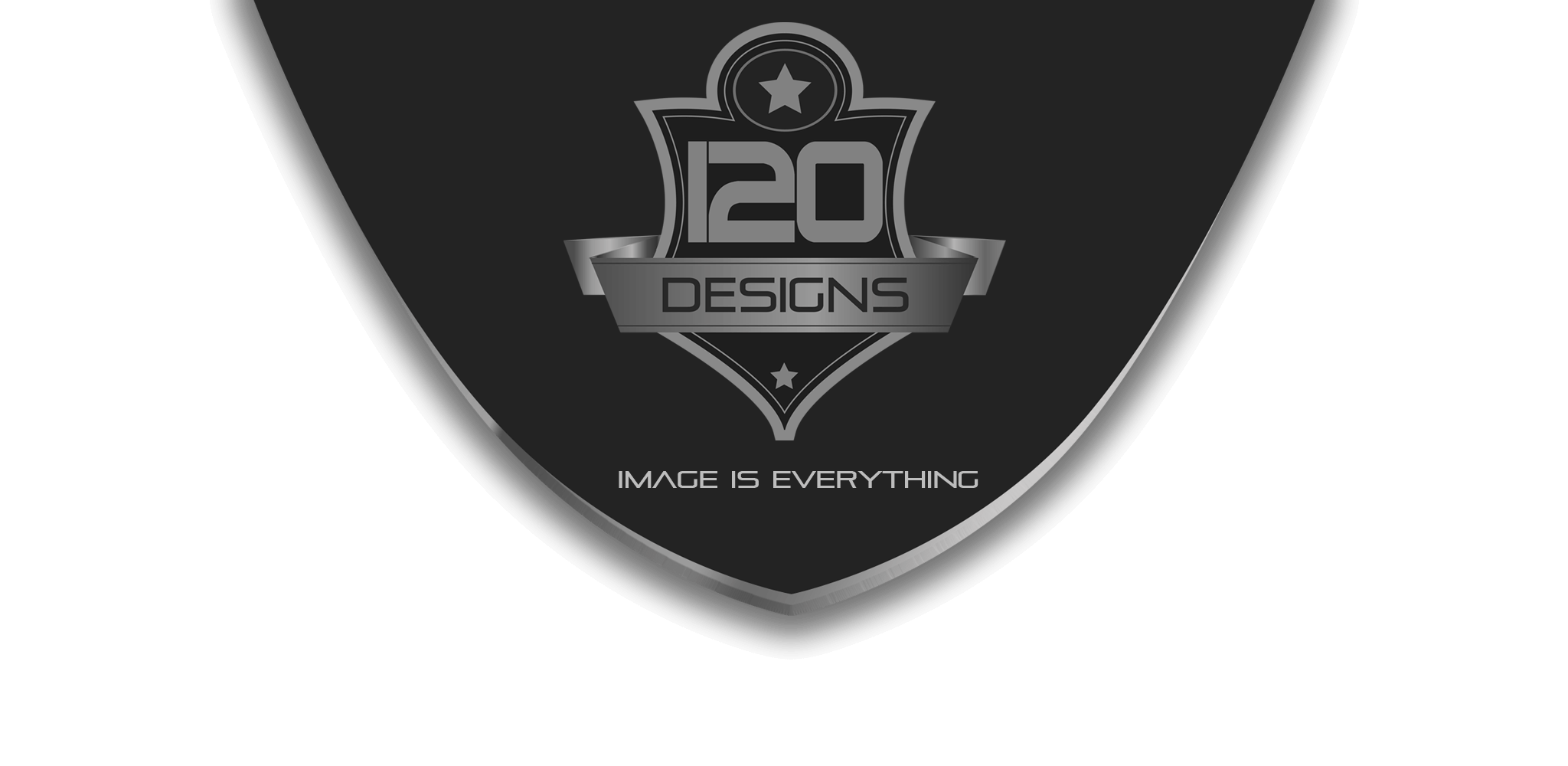 TOP QUALITY
Providing you with the best quality graphics that will make your brand stand out from the rest.
WEB DESIGN
Professional web design aimed to polish your brands image with beautiful eye catching websites. Responsive, interactive, colorful themes for your clients to enjoy and not just click on and click off.
LOGO DESIGN
We aim to design the most creative & colorful logos for your brand that will take on the personality of your business. As we know "image is everything" and we care about yours.